Anything is possible at Beach Hotel Santalahti & Restaurant
---
Special moments are celebrated every day … why not make one of them yours? From birthday parties and anniversary celebrations to showers and engagement dinners, Beach Hotel Santalahti's indoor and outdoor private event spaces are perfect for any occasion, any time of the year. Whether you are enjoying an intimate gathering with family on the sun deck, entertaining friends or hosting a large gala in the restaurant, each unique space is designed to impress for affairs of 10 to 220 guests.
Request Information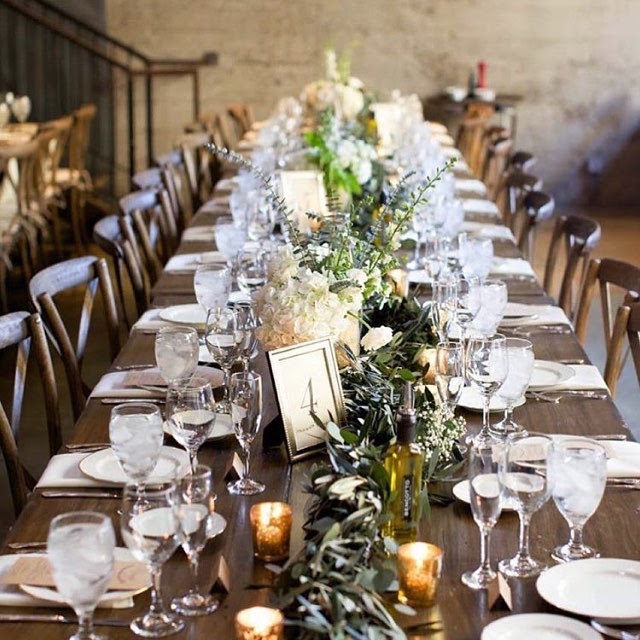 Celebrations and gatherings
Celebrations, birthdays, weddings, rehearsal dinners, anniversary parties, entertaining, family gatherings, reunions and holiday parties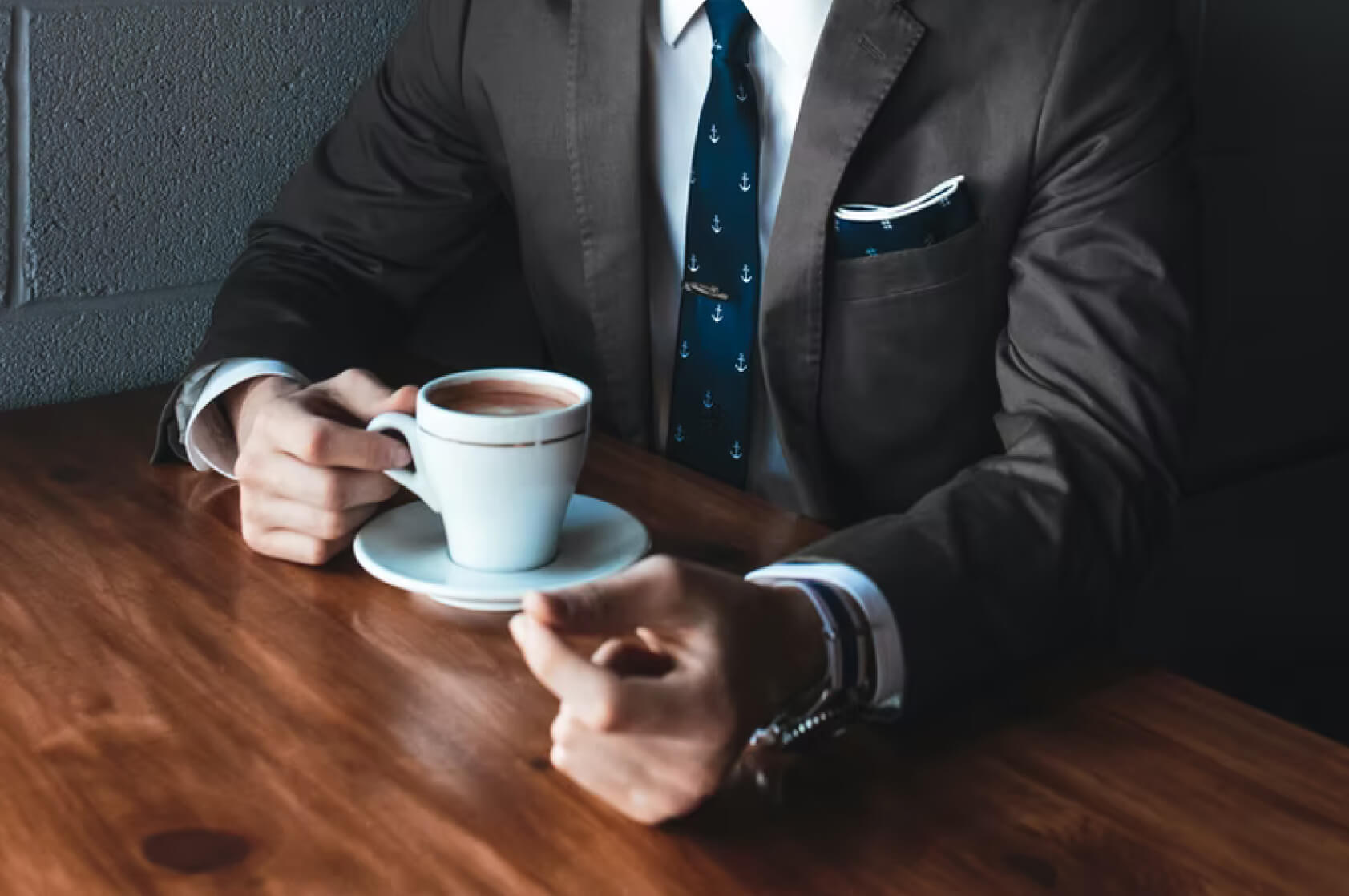 Meetings & Retreats
Business meeting with breakfast and lunch buffet or a la carte from the restaurant or seating at the restaurant or private meeting room.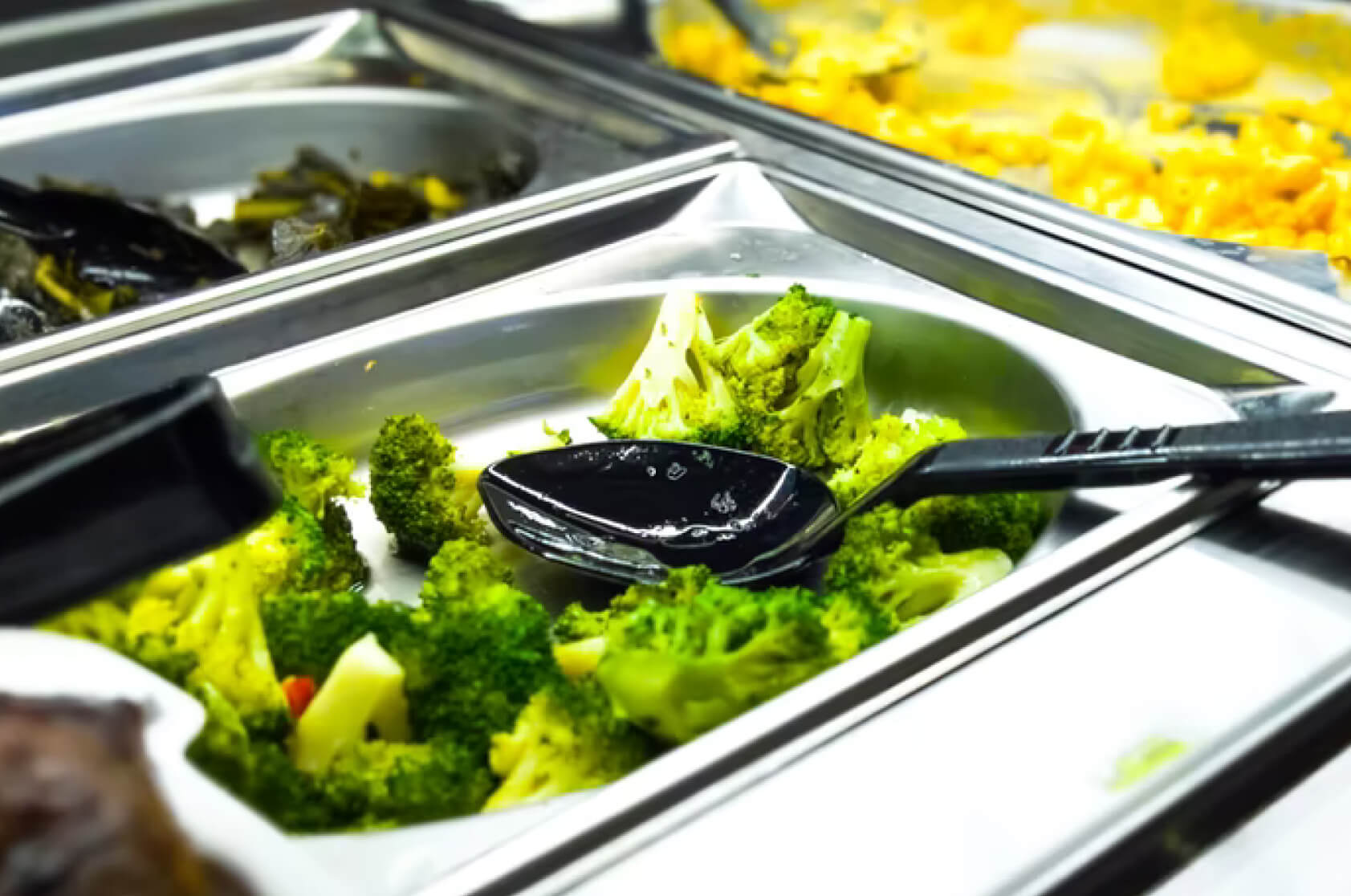 Catering
Santalahti restaurant is excited to bring everything from comfort food to globally inspired cuisine directly to your location. Whether you're looking for a birthday cake, hosting an intimate party for 10 or a gala for over 100, we can assure you that we consider every job a partnership!